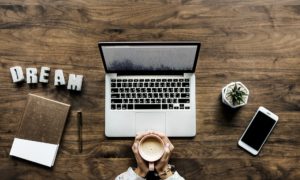 Longbow Asset Management was founded in 2003. Today, we work with a broad range of cliets and specialize in building separately managed accounts for each client to accommodate their personal objectives.
We are an independent, fee-only registered investment advisory firm.
What does independent, fee-only mean?
As a fee-only advisor, we have a fiduciary responsibility to act in our client's best interest. We do not accept any fees or compensation based on product sales. Because of this, we have fewer inherent conflicts of interest and can provide more comprehensive advice.